The continuous impact of the COVID-19 pandemic in Europe is changing the way the EU institutions operate and prioritise the topics they work on. As of today, much of the focus is given to dealing with the health crisis and its economic consequences – however, research and innovation are getting high on their political agenda. In this context, the QualMent Project continues "on hold". The latest development was the testing of the mentorship modules across Europe, at different pilot sites (Finland, Lithuania, Slovenia and Spain).
However, the Lithuanian University of Health Sciences continued teaching mentor's education, within the framework of the project, despite the challenging COVID-19 pandemic. The course being taught addresses the clinical mentor's skills development in nursing student mentorship and developing the clinical mentor's competences in line with Directive 2013/55/EU (Art 31) and includes three modules: 1) General competence module; 2) Module on mentoring culturally and linguistically diverse nursing students; 3) Module on evaluation and reflective discussion in mentoring of nursing students.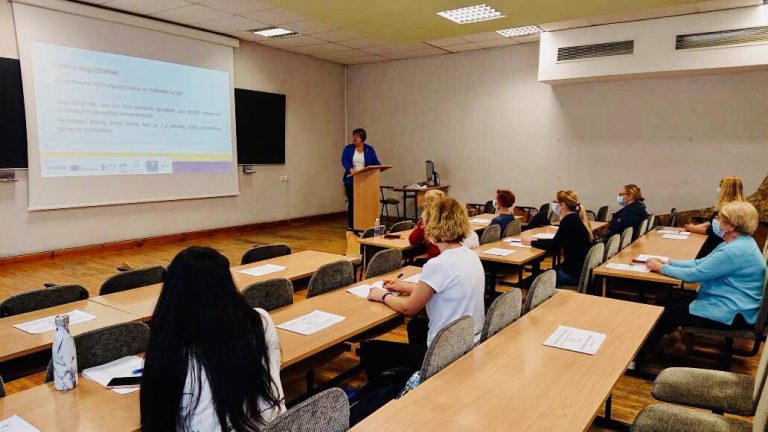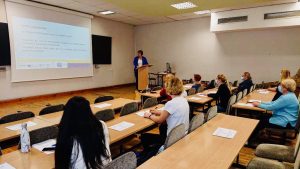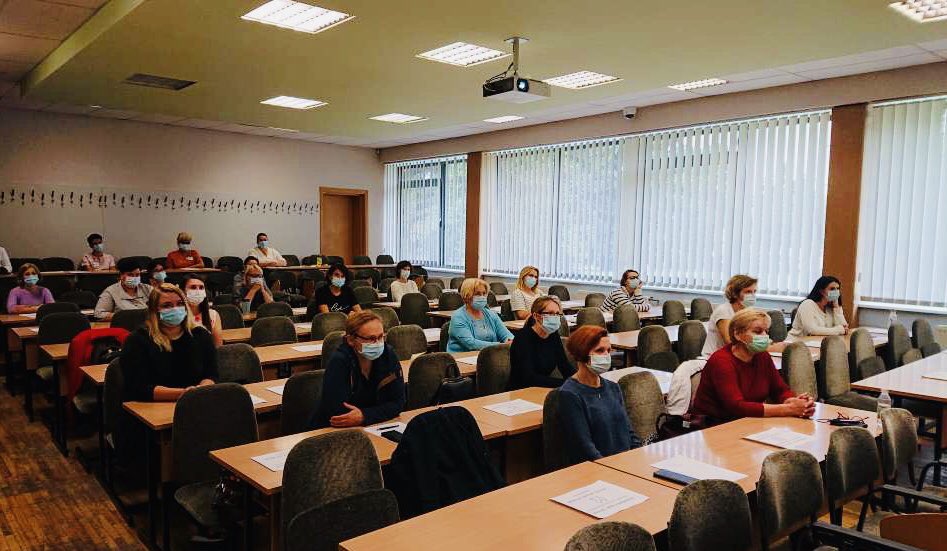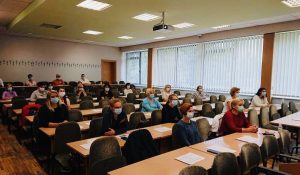 The project, which was due to finish in December 2020, will be prolonged till the end of August 2021, with the aim to allow sufficient time for the pilot testing of the modules under optimal conditions. In meantime, the project partners will continue developing the guidelines for mentoring nurses during their clinical practice.